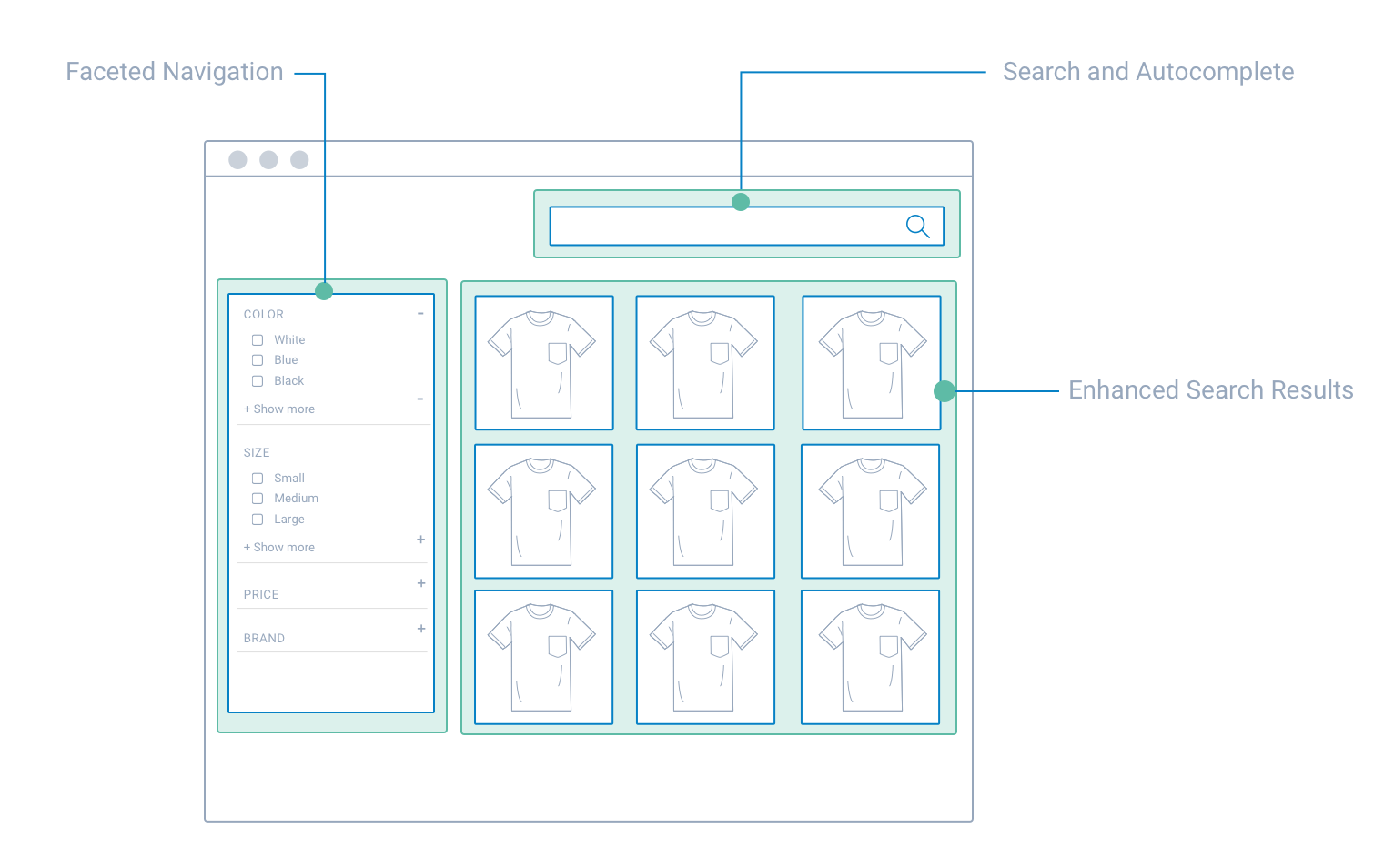 An introduction to Searchspring's many capabilities, tools, and processes. Start here if you are new to SearchSpring.
What is Searchspring?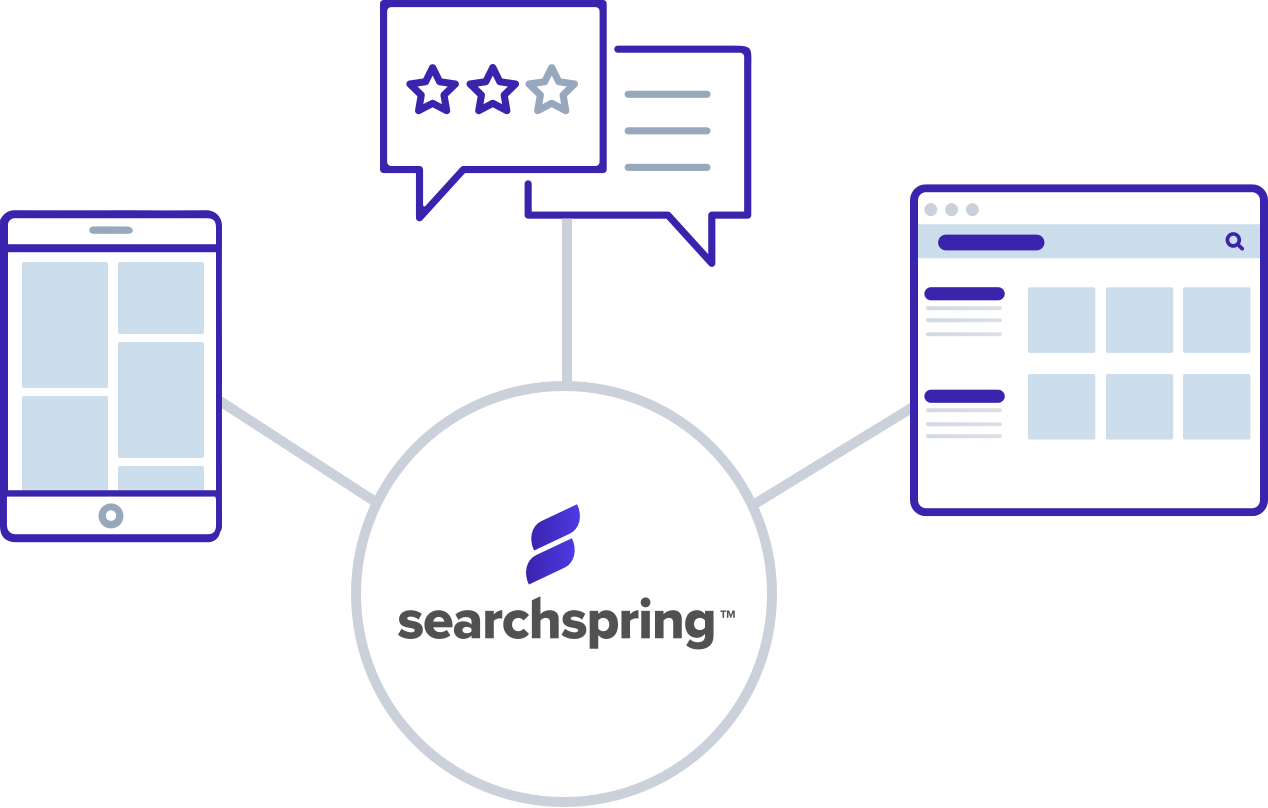 Searchspring provides intelligent search results and powerful merchandising capabilities for ecommerce sites. If you have an ecommerce site, you'll want to provide your customers with the best shopping experience by delivering fast and relevant search results, and as a merchandiser you'll want to tailor the products presented to shoppers based on your business goals.
Why is search so important?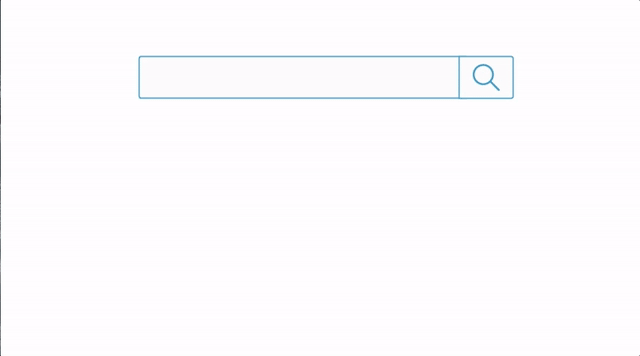 Simply put - If shoppers can't find it, they can't buy it. That's where Searchspring comes in: We analyze all of your products to better understand and categorize them so we can provide the most accurate results to your shoppers every time they search.
This is what we refer to as relevancy. Better relevancy means increased conversion and revenue for your site.
Making your search results relevant
Searchspring looks at every product you have and analyzes it to understand your products on a deeper level, which we call Product Awareness. Product Awareness leverages product data, attributes, and optionally reviews to understand the human meanings and groupings of your products, allowing us to respond intelligently to your shoppers' searches.
How Searchspring works with your eCommerce Platform
In order to provide a great search experience, Searchspring grabs a copy of your product data and stores it on our servers for deep analysis. We call this process Indexing. From there, we can return high speed dynamic results from our servers directly to your site.
This means that Searchspring must continuously update our servers with your most recent product information in order to ensure that the products we're showing are in-sync and up to date with your latest changes. The way Searchspring imports your data depends on your eCommerce platform, but in most cases Searchspring will automatically update our copy of your product data on at least a daily basis.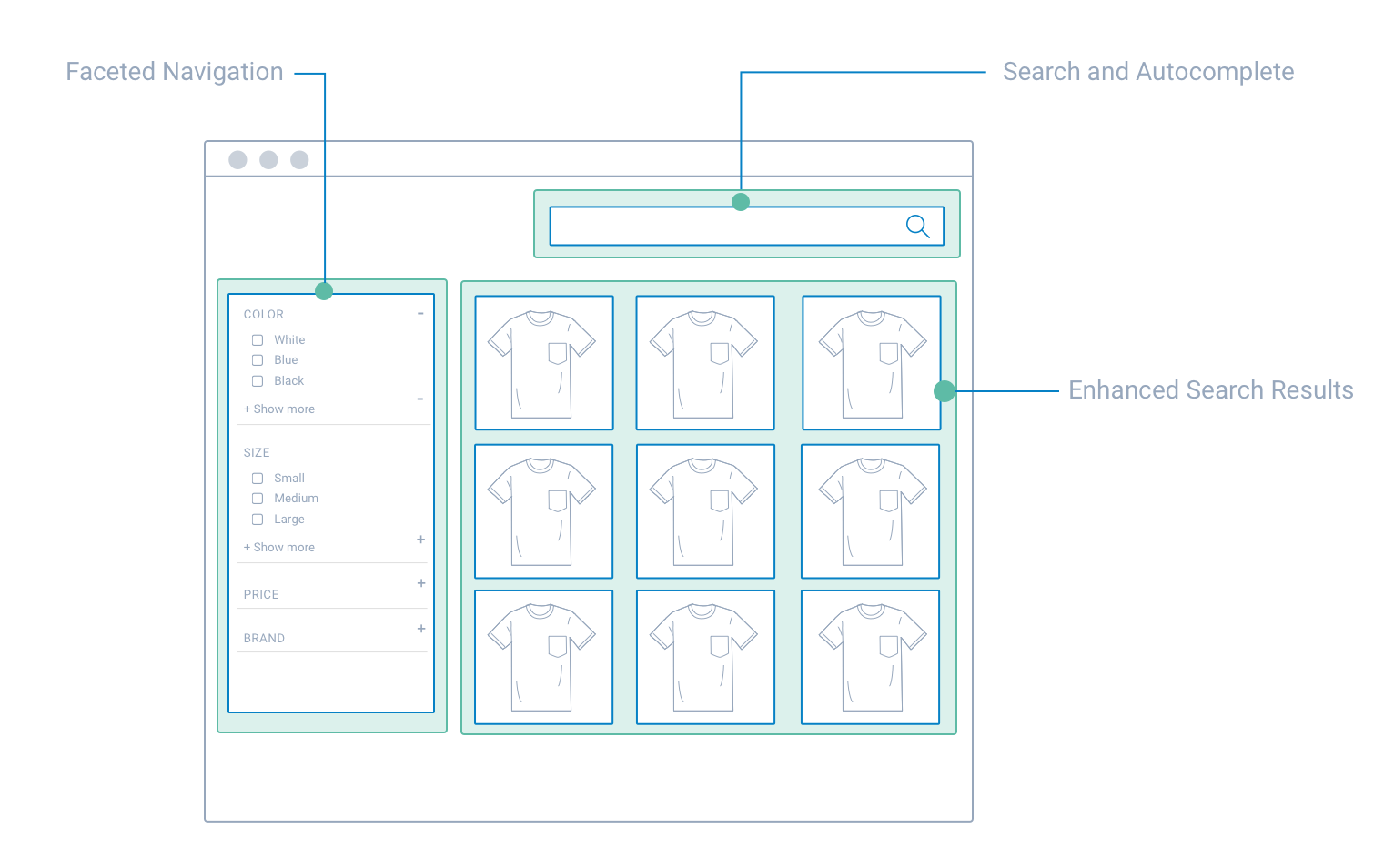 To display Searchspring's enhanced search results and category pages on your website, Searchspring is typically installed on your store by taking over the pieces of your site that show product listings, using the asynchronous javascript technology called AJAX. This enables the easiest installation, while also providing good performance for your shoppers.
If you make a change to a product in your ecommerce system, that change won't be reflected on Searchspring-powered pages until Searchspring's product data for your store is updated. If you need a product change to take effect sooner rather than later, you can manually update your Searchspring data through the Index Status page in our Management Console.
White Glove Integration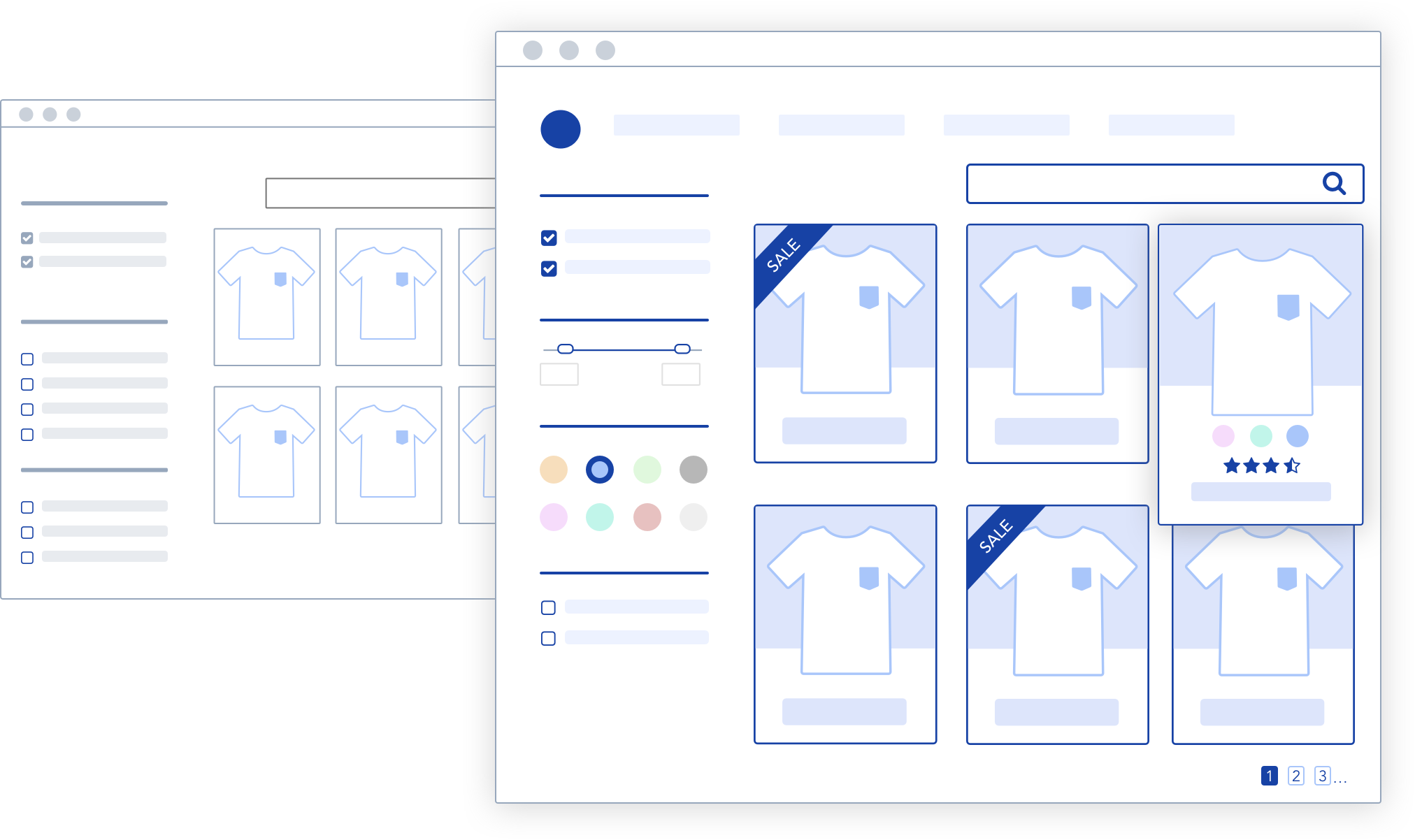 When getting Searchspring on your site, you're getting more than our relevancy engine. Our integration pros have gone above and beyond to create the most powerful and beneficial workflow for installing Searchspring. From branding consistency to ongoing support benefits, click here to read all about the Searchspring Integration Difference.
Merchandising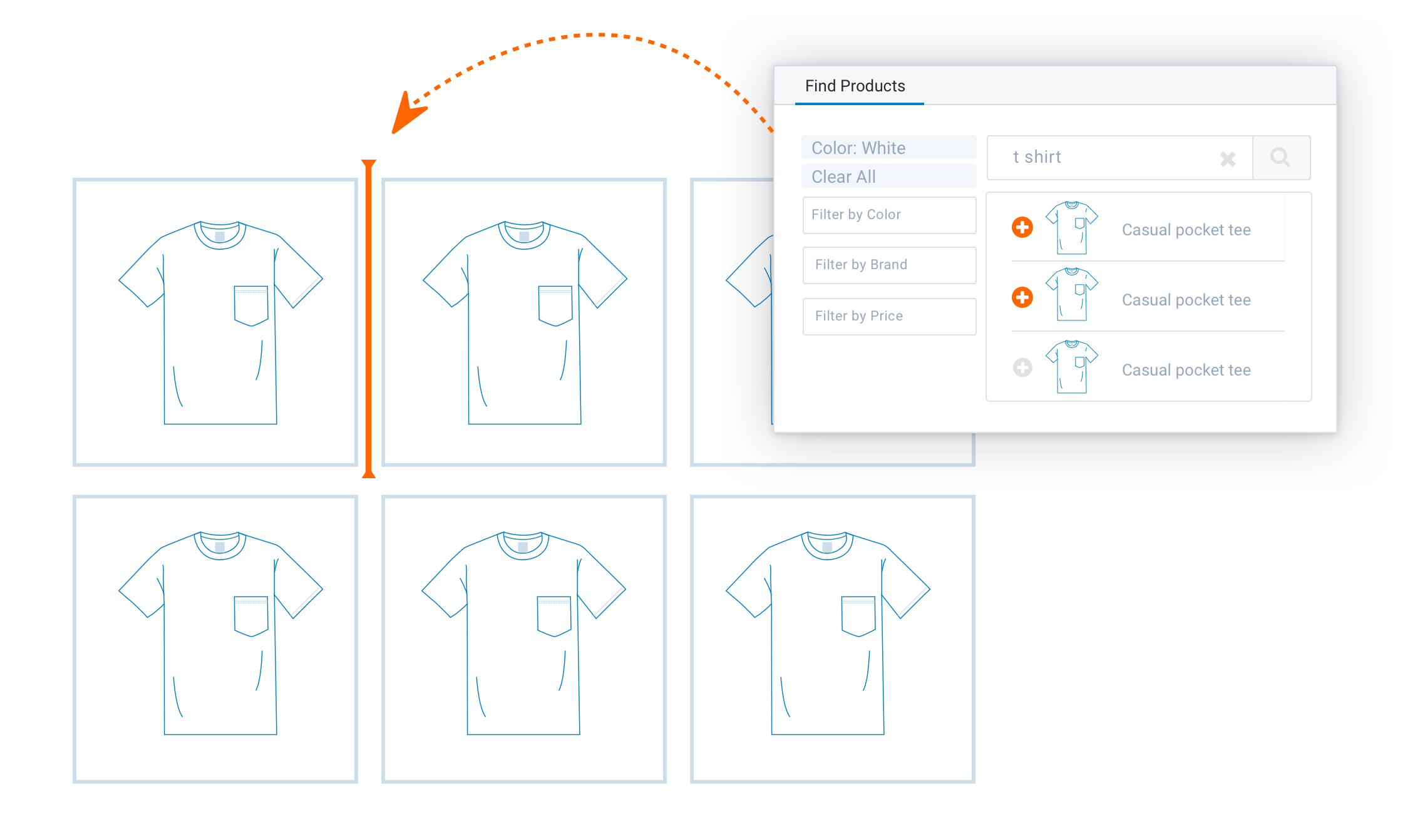 In addition to providing fast and relevant search results, Searchspring also provides a robust suite of merchandising features. With our merchandising tools such as Basic Campaigns or our more powerful Visual Merchandising suite, you can promote specific products in the order you'd like them to appear and create custom campaigns to showcase your best products to your customers. You can target products based on newness, gross margin, brand, and category to rank products, or use engagement metrics such as sales volume, page views, conversion rates, or revenue per visitor to influence ranking.
Searchspring gives you the control to rearrange, add, and remove products from the results that your shoppers see. Optimizing the KPIs used to display products makes it easier to increase your profit per visitor by elevating best selling products or house brands above other products. You can also add advertising content like banners, videos or images to any page powered by Searchspring.
IntelliSuggest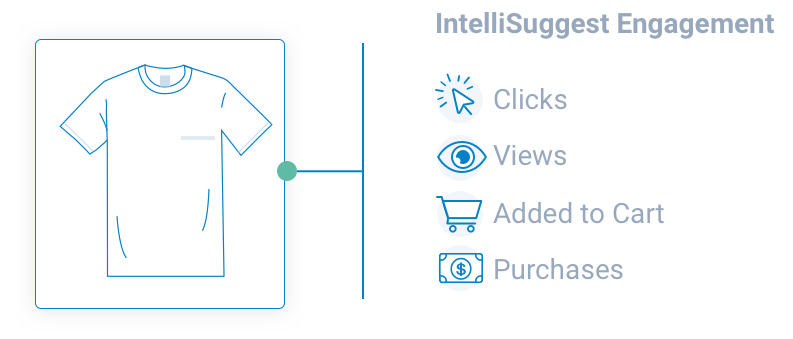 Searchspring tracks your shoppers' behavior and leverages this data to continually optimize your product rankings. Our IntelliSuggest tracking monitors product clicks, add to cart, and purchase behavior to determine which items are most engaging.
With IntelliSuggest, we're able to see which products are most likely to be purchased in a given scenario. When someone searches for a product, IntelliSuggest knows which product has resulted in the highest conversion rate when people have completed that exact same search in the past. This allows for relevancy and popularity to work in tandem to deliver the best possible results to your shoppers.
Insights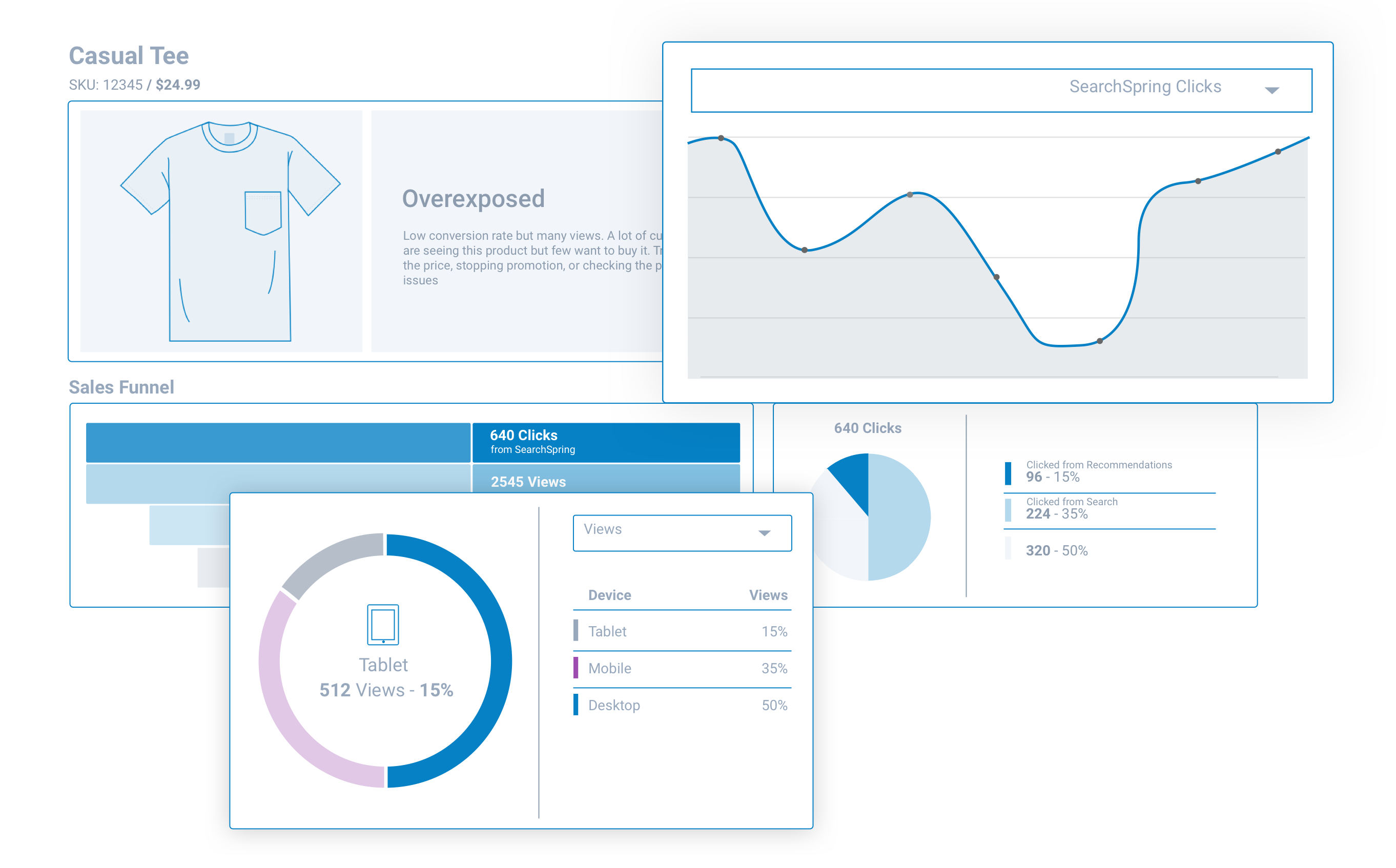 Searchspring also generates a number of reports through our Insights & Reporting suite that provide visibility into specific metrics and performance around your site. Our reporting will help you understand your customer behavior and buying patterns while simultaneously providing the avenue to take action through our other features.